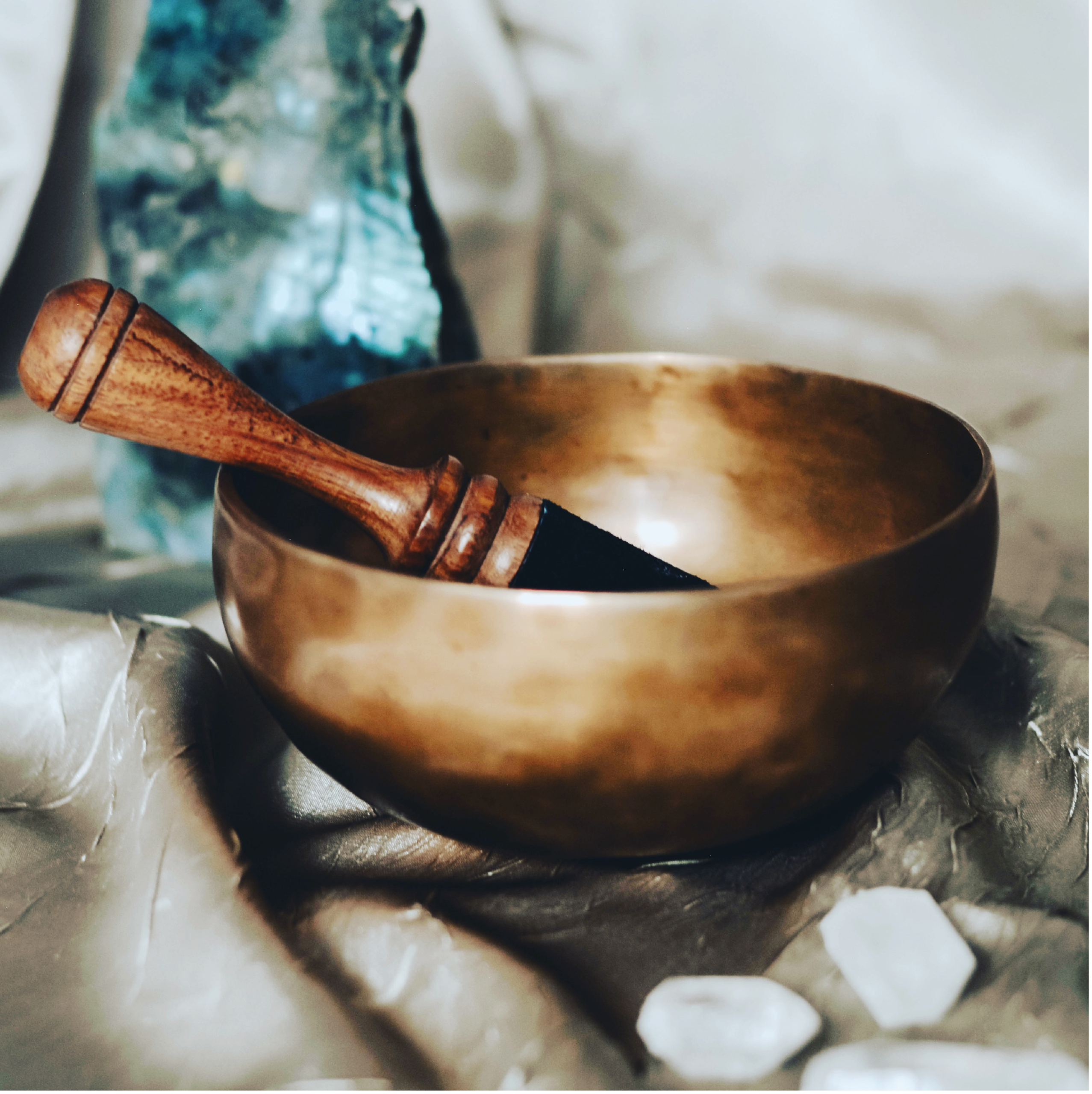 Sound Therapy
Sound Therapy / Healing uses sound, music & specialist instruments played in therapeutic ways, combined with deep self-reflection techniques to improve health & wellbeing.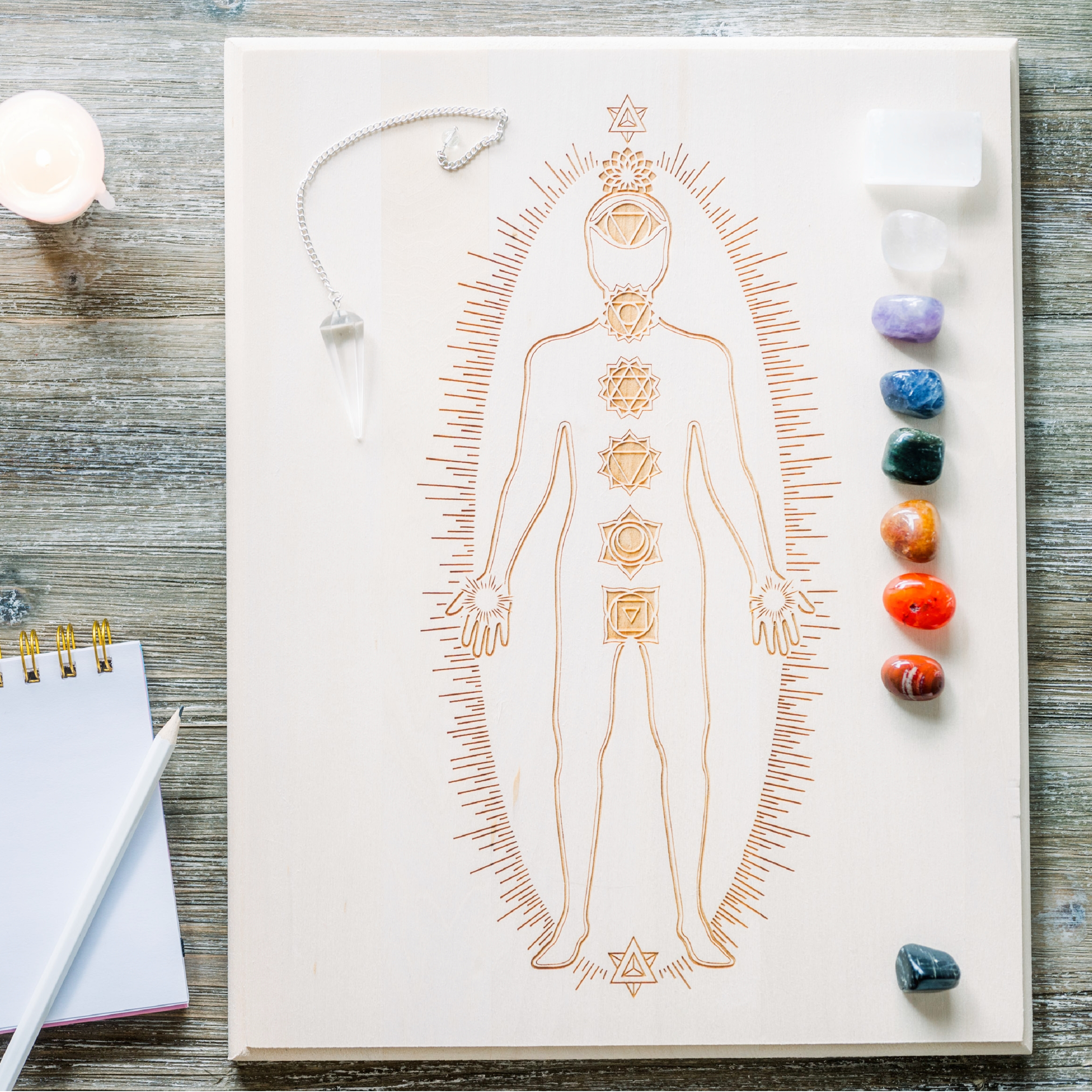 Reiki
Reiki is a Japanese energy healing technique. See how Reiki can change your journey to a better and more healthy life, bringing universal healing light into your life, where ever you are in the world.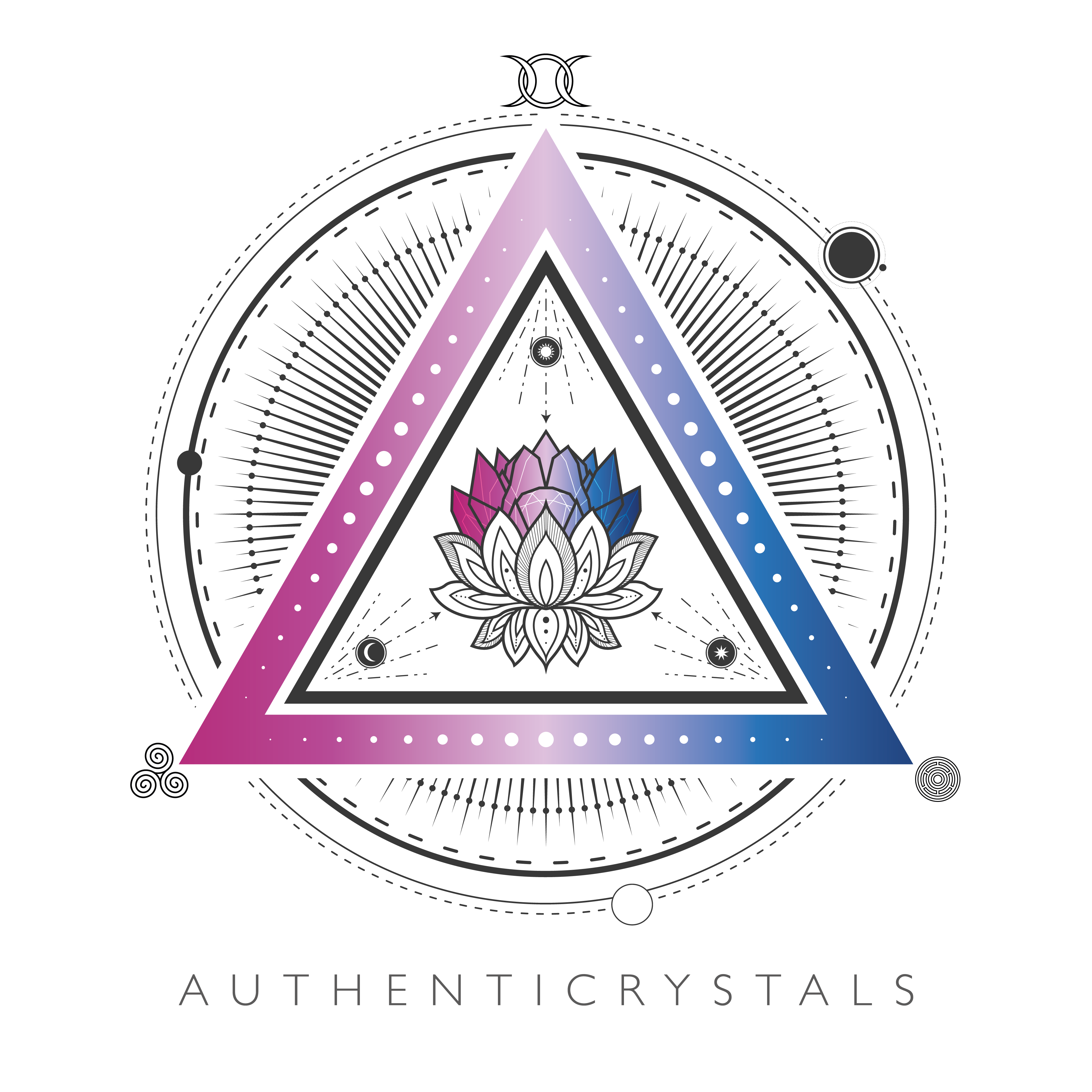 Authenticrystals
Online store for all your holistic needs, such as crystals, tarot cards, ceramics, books, candles, altar sets, divination and decor, including exclusive products from Raven Studio & Wyn Abbot Ceramics.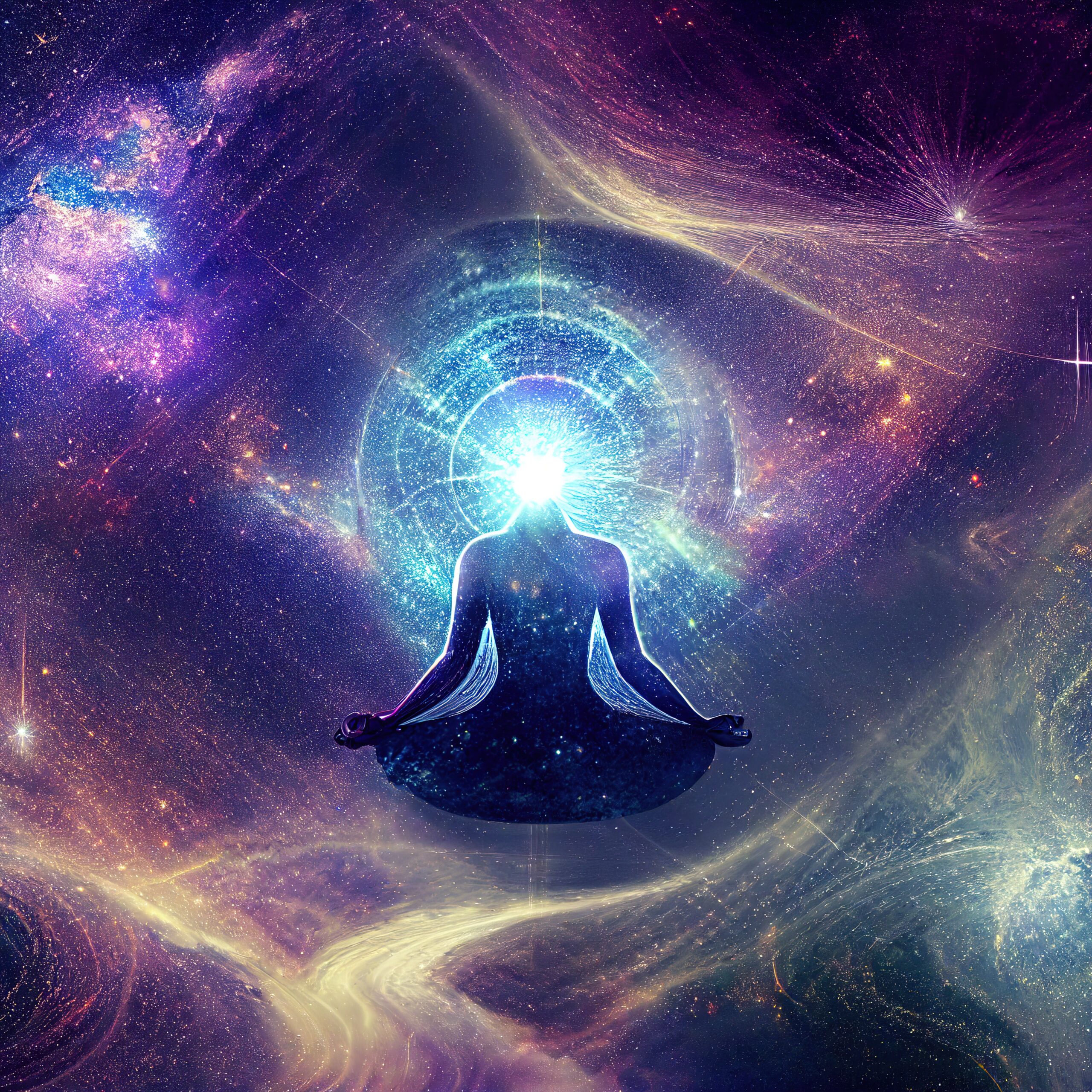 Spiritual Life Coaching
Exploring the deeper connections between people & the Universe, helping you gain a new or deeper understanding of the world you live in & the energies that flow within it.